The staff at Advanced Dentistry Of Walnut Creek is committed to providing excellent dental care in a comfortable environment where patients can relax and feel at ease. Here you will find information on what to expect during your first appointment.
Contact Us
We are happy to hear from you, answer your questions, and schedule an appointment. Call Advanced Dentistry Of Walnut Creek at (925) 937-2273 or stop by our office.
2161 Ygnacio Valley Rd #110
Walnut Creek, CA 94598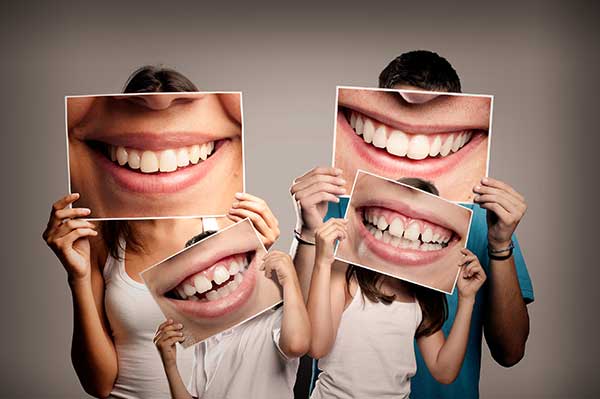 Making an Appointment
Simply call (925) 937-2273 and one of our friendly team members will be happy to assist you. Dentistry Walnut Creek will schedule your appointment as promptly as possible. If you have pain or an emergency situation, every attempt will be made to see you that day.
We try our best to stay on schedule to minimize your waiting. Note, however, that Dr. Villano provides many types of dental services and various circumstances may lengthen the time allocated for a procedure. Emergency cases can also arise and cause delays. We would appreciate your understanding and patience.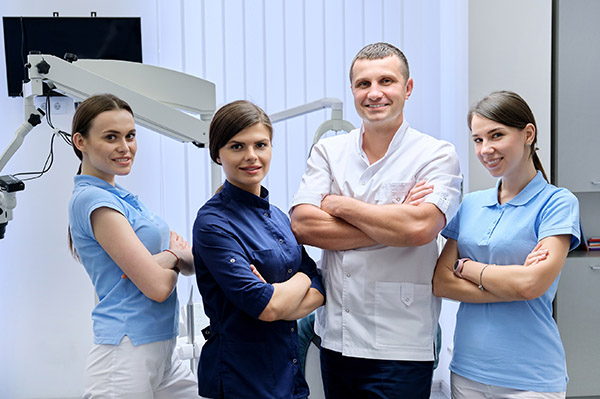 What to Expect
Walk into our lobby where you will be greeted by our friendly staff. We will provide you with new patient paperwork that includes a health questionnaire and a request for your insurance information and contact information. We will also provide you with information to familiarize you with our office and how we handle things like patient privacy.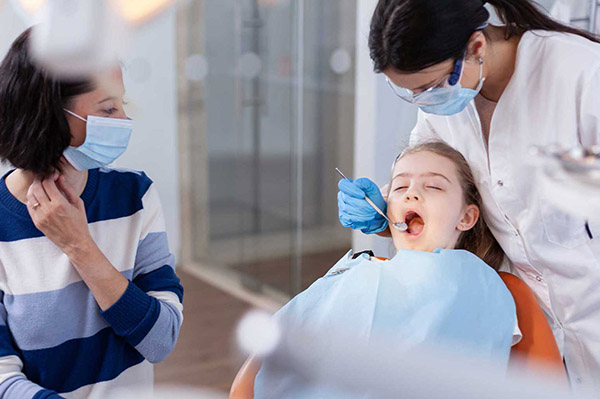 Initial Examination
Your initial dental exam will take around one hour. The expert staff at Advanced Dentistry Of Walnut Creek will ask you questions, get to know your oral hygiene routine, and listen to your health concerns. We believe in educating patients and empowering them to make good choices to improve their oral health. We will also demonstrate how to properly care for your teeth and make additional suggestions as needed. Our dental hygienist will then clean your teeth then Dr. Theresa Villano DDS will complete your examination and make recommendations for proposed dental treatments.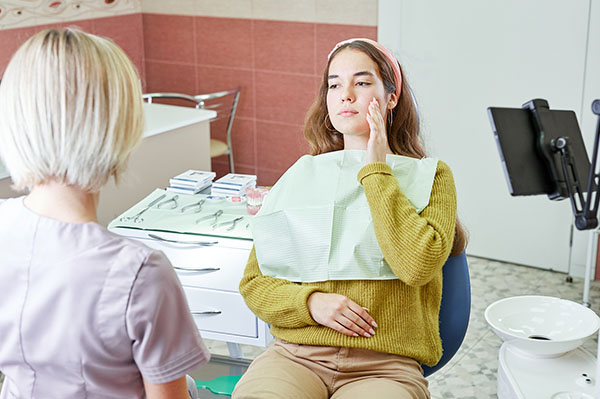 Pain Concerns
We work to ensure our patients feel comfortable, and that includes minimizing their pain as much as possible. If you are undergoing a dental procedure, Dr. Theresa Villano DDS will meet with you to discuss your pain tolerance and create a plan for pain management. Working together, we can treat your dental health problems in a way that minimizes pain and enables you to get back to your life faster.
Dental Insurance
At Advanced Dentistry Of Walnut Creek, Dr. Theresa Villano, will make the effort to provide you with the finest care and the most convenient financial options.
We gladly accept most forms of dental insurance, including Delta Dental. We will work hand-in-hand with you to maximize your insurance reimbursement for covered procedures. If you have any problems or questions, our staff can assist you. They are well informed and up-to-date. You can call our office at (925) 937-2273 to see if we are currently working with your insurance provider.
Please bring your insurance information with you to the consultation so that we can expedite reimbursement.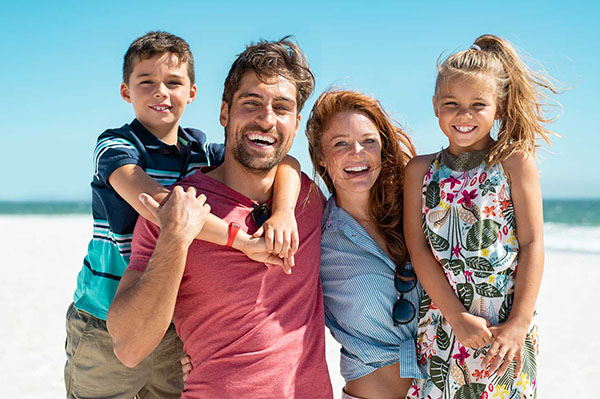 Financial Policy
We deliver the finest care at the most reasonable cost to our patients. Therefore, payment is due at the time service is rendered unless other arrangements have been made in advance. Speak with Dr. Villano in advance if finances are an obstacle for your dental care. She always strives to ensure that finances would not be a barrier to proper dentistry and healthcare.
Please remember, you are fully responsible for all fees charged by this office regardless of your insurance coverage.
We will send you a monthly statement. Most insurance companies will respond within four to six weeks. Please call our office if your statement does not reflect your insurance payment within that time frame. Any remaining balance after your insurance has paid is your responsibility. Your prompt remittance would be appreciated. We can make arrangements for a monthly payment plan, but this must be done prior to the actual procedure.