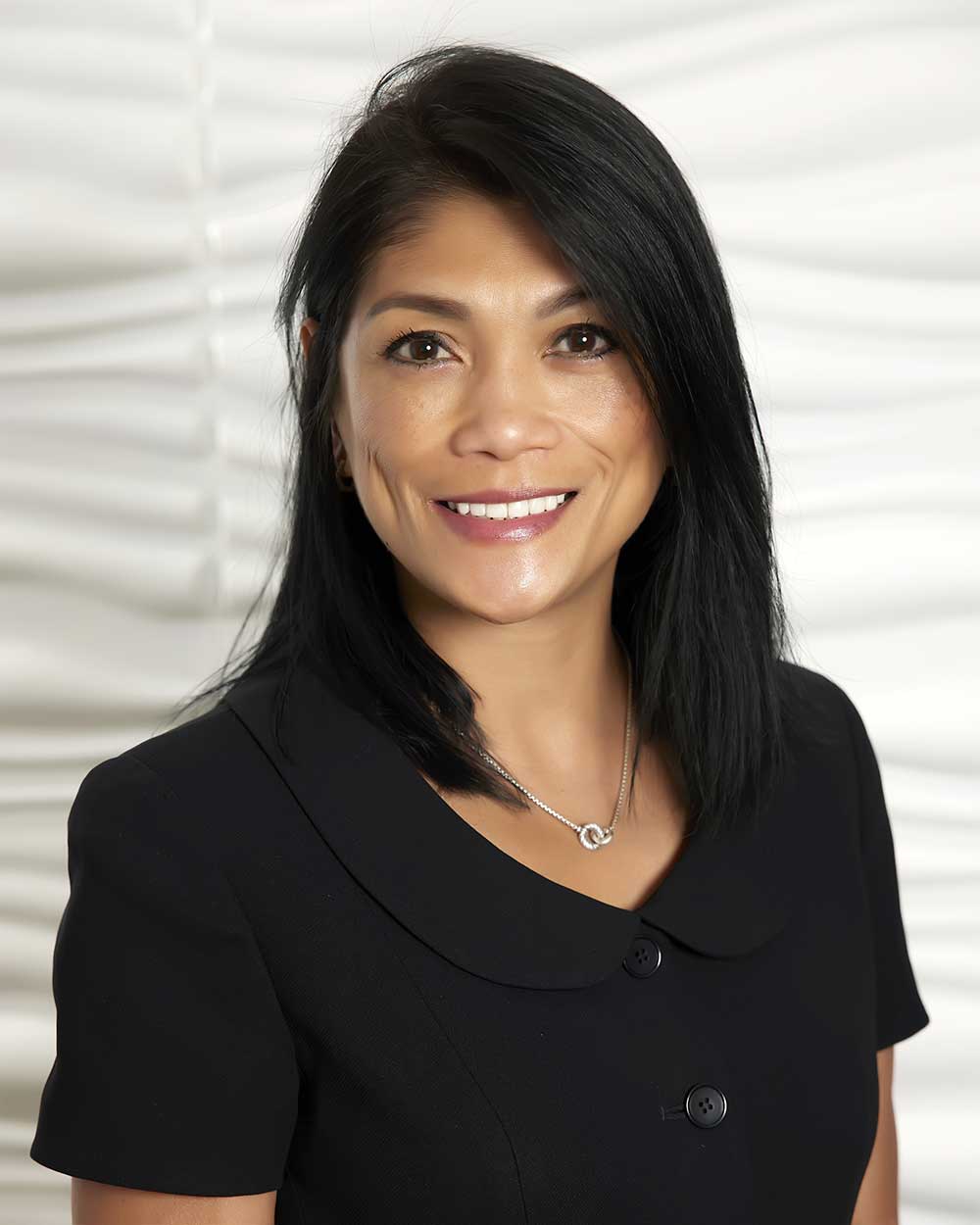 Dr. Theresa Villano DDS
Dr. Villano completed her undergraduate studies at the University of California (San Diego), received her Doctorate of Dental Science from the University of San Francisco School of Dentistry and, thereafter, completed over 25,000 hours of hands-on dental practice and continuing education during the course of close to 20 years now — just to gain the vast experience that she has to offer today.
She made the investment decision to open her dental office in Walnut Creek, CA because of her love of the area and belief that doing so was a reflection of her deep and unwavering commitment to providing excellent care and a uniquely wonderful experience to patients like you.
Dr. Villano utilizes advanced treatment techniques and state of the art technology, along with continuing education for herself and her staff, in order to ensure a high-level collaborative approach for dental diagnosis and treatment. Dr. Villano is unconditionally committed to delivering the absolute best and most comprehensive healthcare to you.
Among other memberships and associations, she is a member of the American Dental Association, California Dental Association, and Contra Costa Dental Society.
Dr. Villano is also a proud mother who loves to stay physically active and fit ("Boot Camp", "Tae Bo", weight training, running, and yoga are favorites). She additionally enjoys cooking, reading, and playing with her little Havanese dog named Monty, who is quite a celebrity at the office.


Our Relationship

We realize that actually liking and trusting your dentist is critical to you. We take a genuine interest in you and your health and like to view you as part of our circle of friends and family.

Advanced Dentistry

We realize that you want the best dental service you can get. We use leading-edge dental technology, tools, and processes to enhance the quality of your care and experience.

Patient Comfort

We realize that some patients may feel uneasy about dental visits. We offer nitrous oxide (laughing gas) and have sedation (sleep) options available if you need to eliminate any anxiety.

Holistic Dentistry

We realize that we are here to protect and care for you. We use digital x-ray, do not use materials containing mercury, and only use metals when the requirements of your care provide no other reasonable option.

A "WOW" Experience

We value you and seek to demonstrate our uniqueness to you. Our entire staff is dedicated to providing you with excellent, personalized care and service to make you say "WOW!"